Graphic Designer in Kanpur
We are the best Graphic Designer in Kanpur that provides logo designing, Brochure design, banner design, Packaging design, Stationery design, T-shirt design and lots more in Kanpur
Our Service
Imaginative Explorer offers all types of graphic designing services in Kanpur. some of our services are listed below
WHY DO YOU NEED A GOOD GRAPHIC DESIGNER IN KANPUR ?
Almost 5 years ago if you think of hireing a good graphic designer in kanpur is a good idea. But in now days hiring one is a must for your business. A Graphic designer in Kanpur basically, creates a good identity of your company and presents your brands prospective to your customers with a bland of creativity. A complex business idea can br reach your customer in effective, creative and simplified way using info graphics designed by us. Are you a start-up and thinking whether to invest in hiring a graphic designer in kanpur or not? if your answer to the questions above is No! You definitely going to need one and if Yes! you can contact us
Imaginative Explorer's Graphic Design Portfolio
Some of our graphic design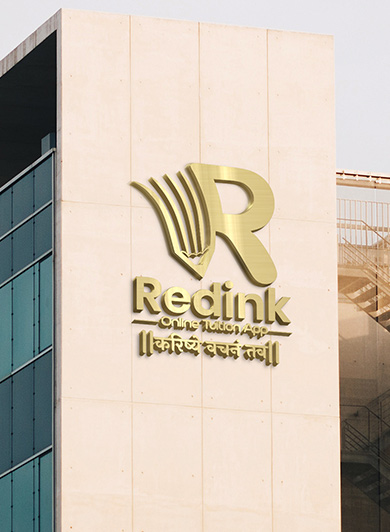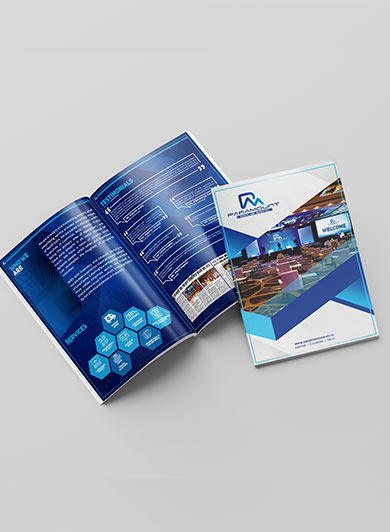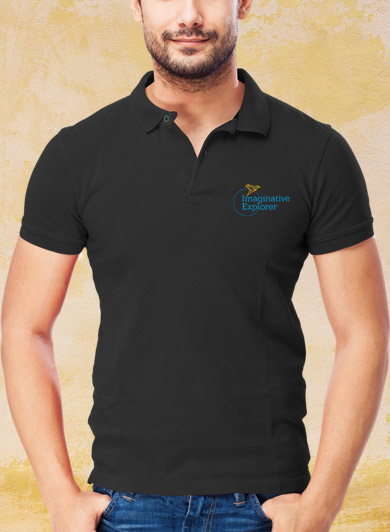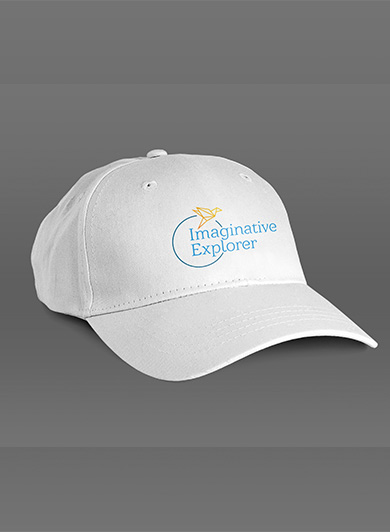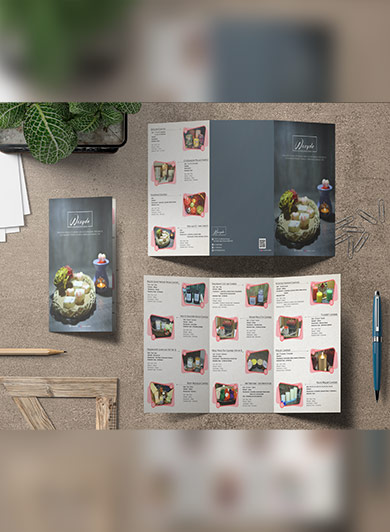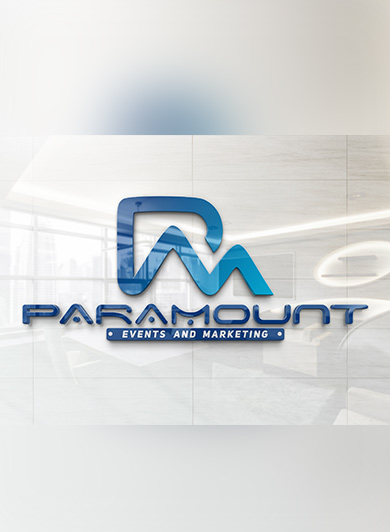 HOW WE DESIGN GRAPHICS FOR YOU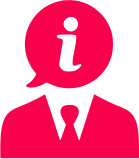 Information Gathering
Before start designing, We take time in understanding what our client Need. By asking appropriate questions face to face or through a video of audio call meetings, as a graphic designing company in Kanpur We like to know our clients objectives and goals clearly. Thorough market research follows this like competitors, trends, etc.
Developing Concept
After various discussions with clients in the previous step, We Develop the conceptual graphics using our own creativity. our graphic designers make a few sample designs and discuss them with you. We Are Open to suggestions and at the same time explain to you the reasons for using a specific design the way we do.